Is your family protected?
Hansen Enterprises offers 24 hour protection for homes and businesses. We can match or beat any competitor's price. Hansen Enterprises provides 24 hour monitoring for less than $1 a day. With our video surveillance systems you can view your property from anywhere in the world on your laptop or smart phone.
Hansen Enterprises offers the latest and greatest in video monitoring technology. We are on the cutting edge in the area. Call today to have our technicians install a high definition megapixel camera.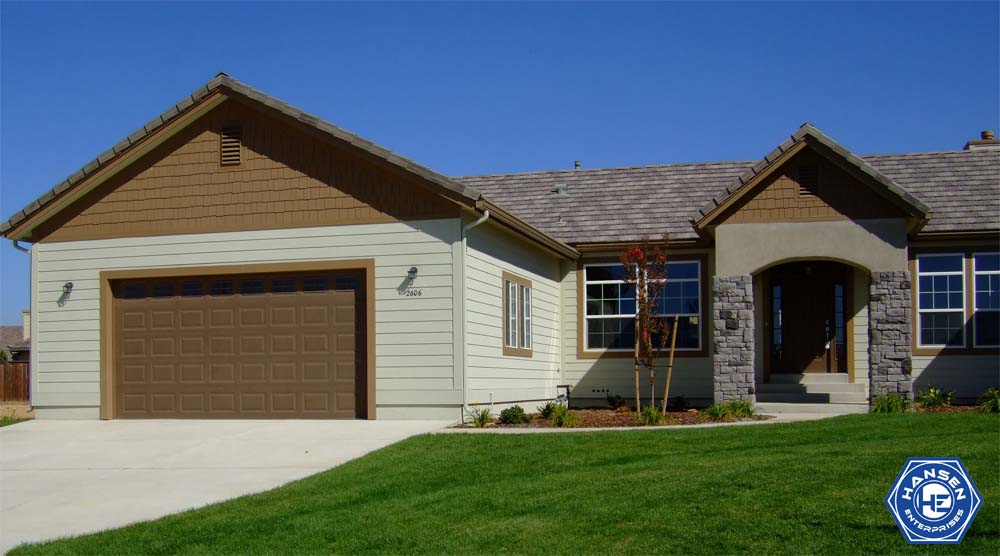 Our Security Systems Include:
Burglar alarms – 24 hour monitoring and service for residential, commercial and industrial customers
Fire alarms – Fire sprinkler system monitors, fire suppression system monitoring, smoke detectors, heat detectors, and carbon monoxide
Access control systems – Keyless access locks, proximity ID cards, fingerprint scanners, magnetic locks, card swipes, token access and eye retina scanners
Video Surveillance Systems – IP cameras, megapixel cameras, remote monitoring and viewing
"Our Interactive Services, powered by Alarm.com, enable you to manage all of your systems—security systems, energy, and home automation—from your smartphone, computer, or web-enabled device (like an iPad)."

Brands Include:
2 GIG – Home Automation, Security,HVAC ( Click Here to try the Control Panel on Desktop Computers )
Honeywell
NAPCO
Optex
GE Security
Ademco
Alarm.com
A safer home or business is just a phone call away. Contact us for a Free Estimate!
(805) 237-7717